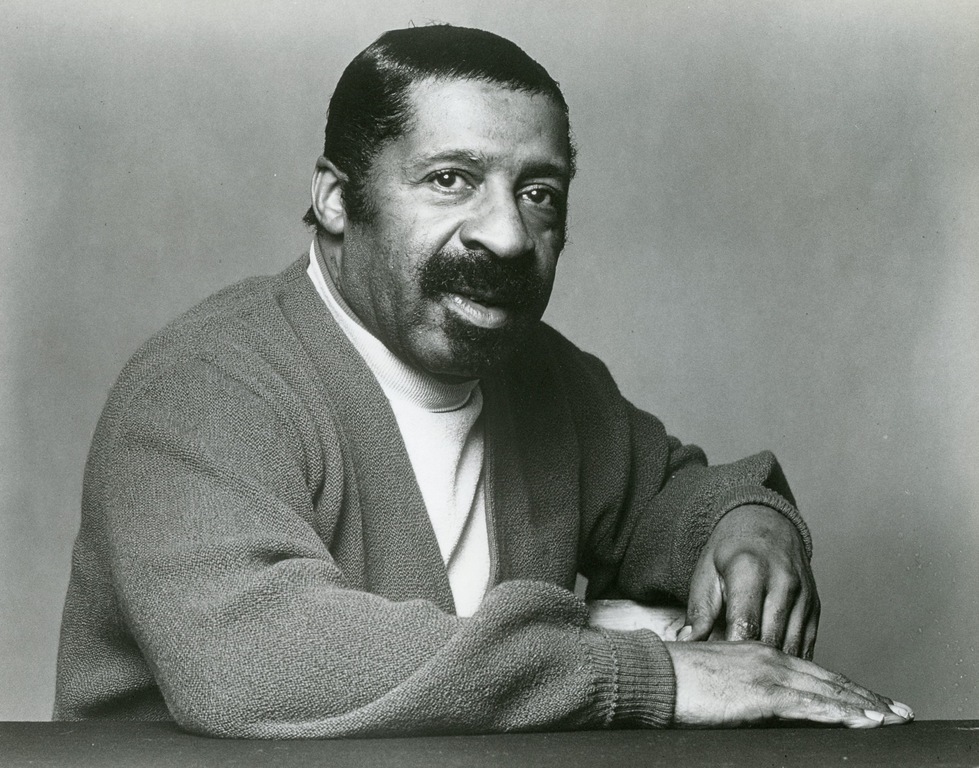 Someone once said of jazz legend Erroll Garner that playing the piano for him was as easy as breathing is for you or for me. In a triumphant career that lasted forty years Erroll Garner pushed the playability of the piano to its limits, developed an international reputation, and made an indelible mark on the jazz world. And yet, his story has never been told. Until now.

This film tells Garner's story through interviews with friends, family, and fellow musicians, and features commentary from Woody Allen; Ahmad Jamal; Tonight Show host Steve Allen; Erroll's sister, Ruth Garner Moore; pianist and arranger Dick Hyman; Columbia Records executive George Avakian; Erroll's bass player Ernest McCarty; Erroll's biographer Jim Doran; jazz journalist John Murph; dancer/choreographer Maurice Hines; and Erroll's daughter Kim Garner, who goes on the record about her father for the very first time.

Viewers will learn of Erroll's childhood in Pittsburgh; his meteoric rise in popularity while playing on 52nd street, New York's famed jazz epicenter; the origins of his most famous album (Concert By The Sea) and his most famous composition (Misty); his singular, virtuosic piano style; and his dynamic personality, both on and off the stage.

The hope with this film is to bring Erroll's music back to the world's attention after decades of neglect. As Ahmad Jamal remarks: "The complete musician is what he was. He could make you cry and make you laugh and make you think. And that's what an artist is supposed to do." ​​​​​​



© 2012 Aurora Productions, LLC.